Wednesday, July 16, 2008
Posted by Simon Halliday | Wednesday, July 16, 2008 | Category: |
John List
reviews work on experiments in the most recent issue of
Science
. The
paper
is available in the perspectives section of the journal (gated). It is a very short article, basically one page, but in this short time he summarizes the themes and the drives for fieldwork, and for complementary laboratory work, in economics.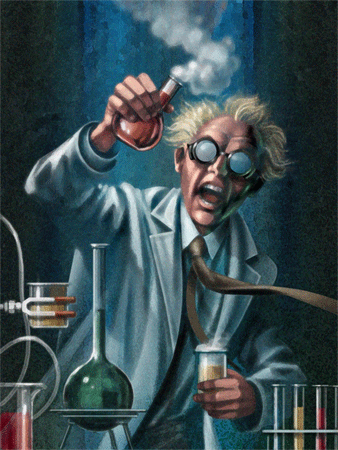 The article summarizes motivations behind the work well, obviously using some of List's own work. Were it anyone less capable writing the article and citing their own work I'd be a bit more sceptical, but List is a mammoth when it comes to understanding and working with field experiments. He also references
James J. Heckman
, on whom I
commented
recently in my discussions of education. Heckman (Nobel Laureate) has done substantial amounts of work in Education and Econometrics. The Econometrically inclined Heckman is the one he
references
using Heckman's forthcoming discussion of the understanding of causation.
A brief comment on List, he is one of the most
prolific writers
in economics that you will ever come across. You experience one of those genuine, 'How the hell does he do it, does he sleep, ever?' moments when you view his publications page.
I would recommend that anyone interested in a basic understanding of fieldwork have a look at the
Science
paper, it offers some good insights into the method.